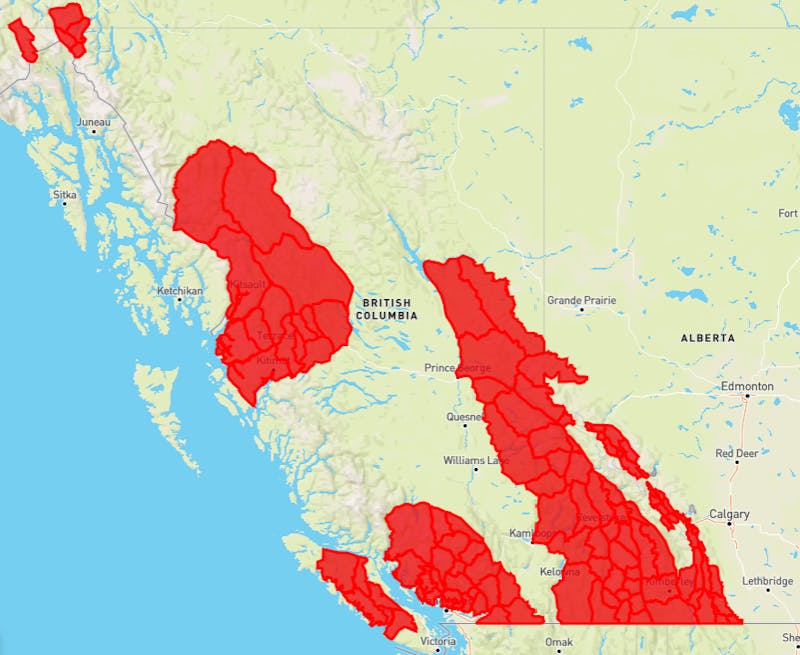 This special warning is in effect immediately and will apply through the end of Monday, May 1.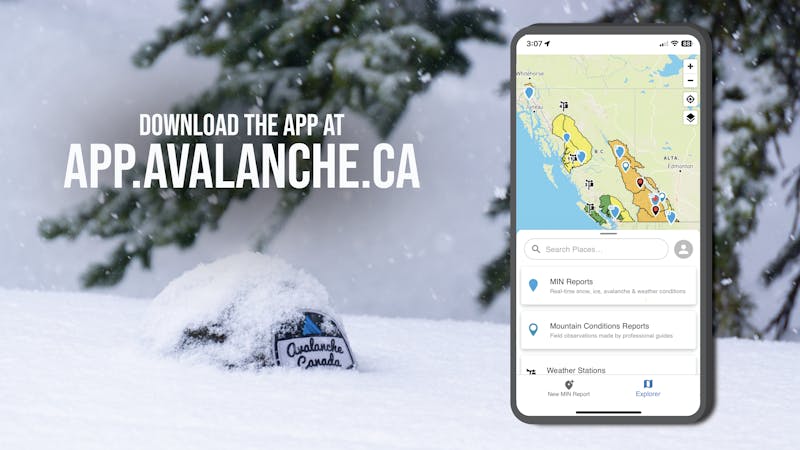 New mobile app is available
Tuesday, January 31, 2023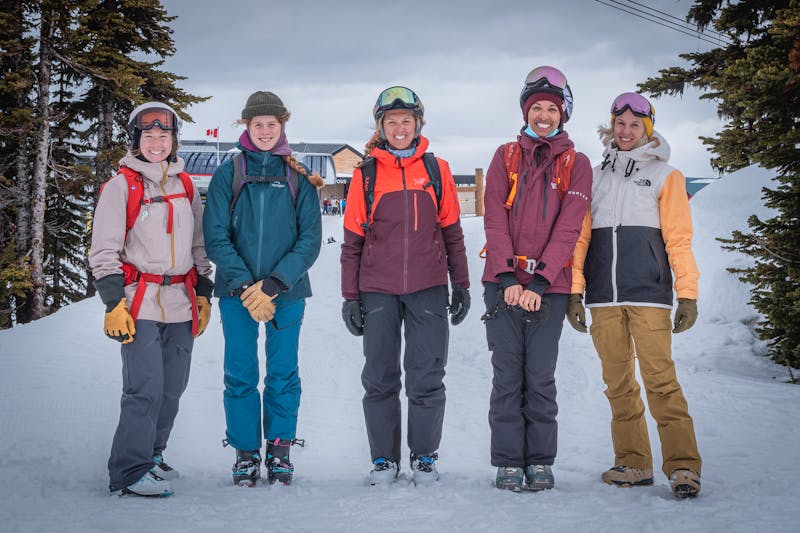 Indigenous Women Outdoors, Mountain Mentors, The Howl Experience, and Zero Ceiling receive grants for AST course
Thursday, December 1, 2022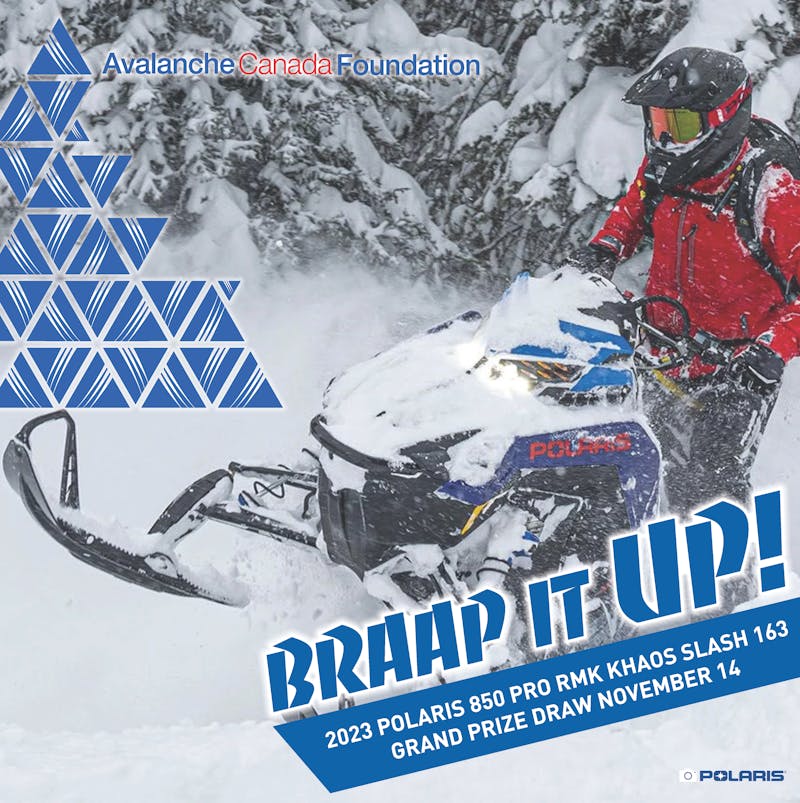 Thursday, October 20, 2022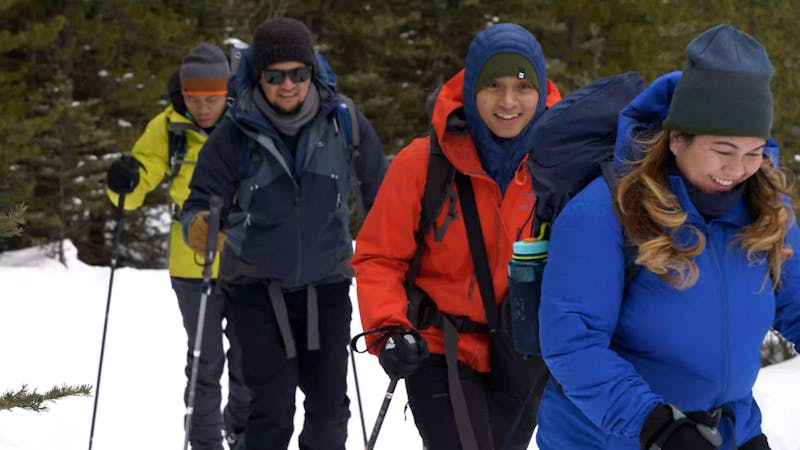 Wednesday, October 12, 2022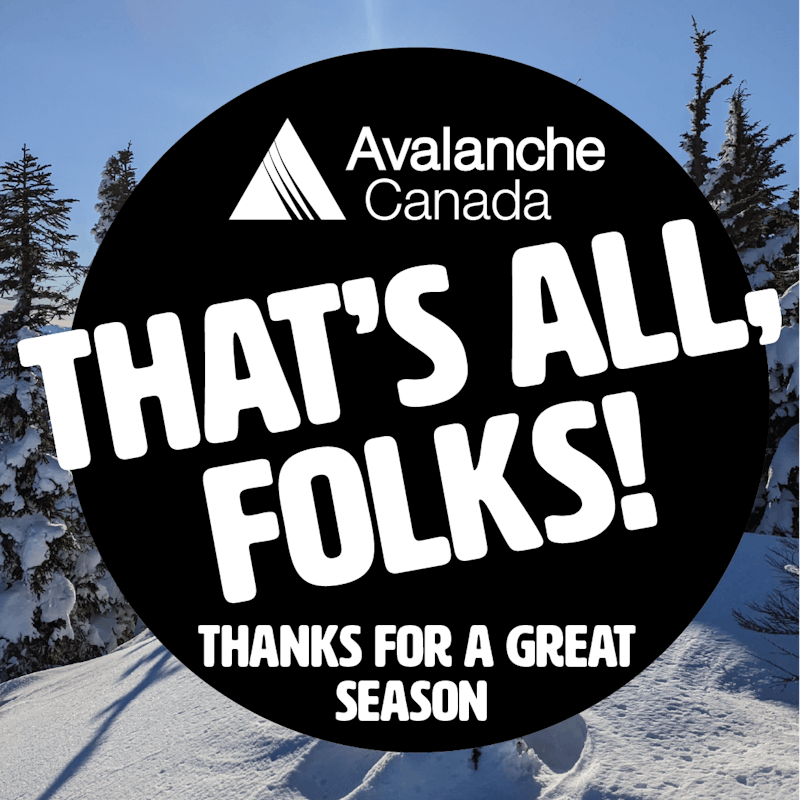 Avalanche Canada issues record 2,307 avalanche forecasts this winter—the most ever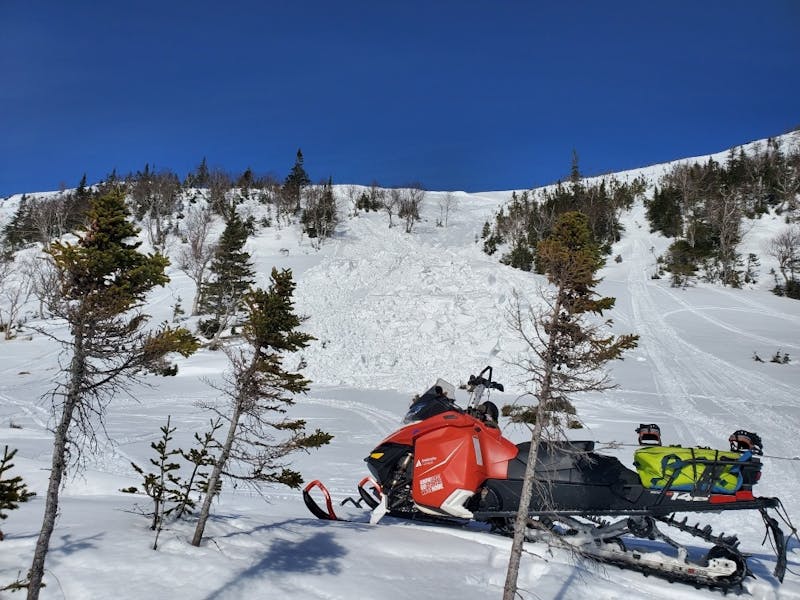 Avalanche forecasts will be provided for Newfoundland for first time ever.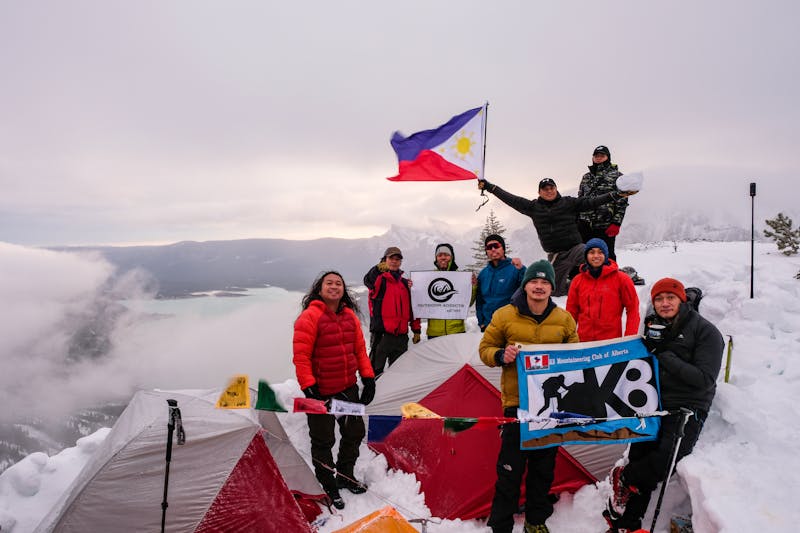 K8 Mountaineering Club, Colour the Trails, Rocky Mountain Metis, and Indigenous Women Outdoors receive grants for AST course
Tuesday, December 14, 2021
Backcountry recreationists in southwest BC asked to respect non-essential travel restrictions.
Friday, November 26, 2021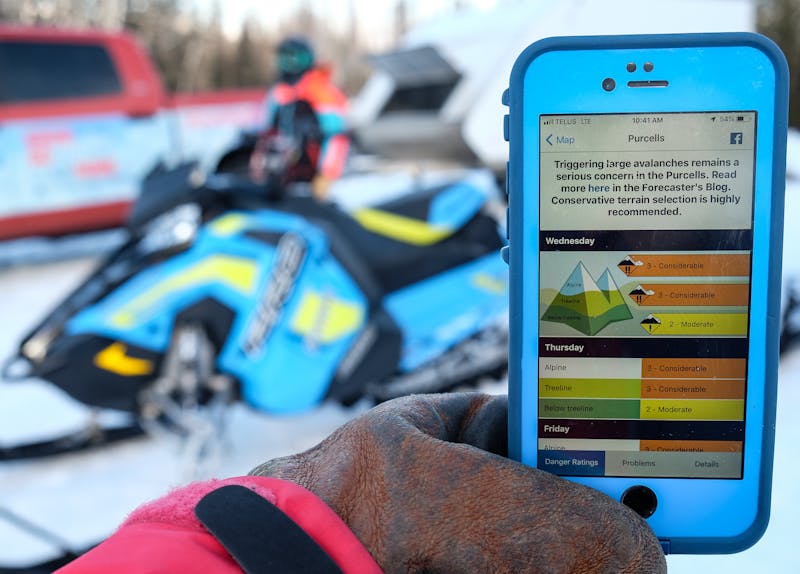 New forecast regions and new field teams in place for this winter.
Wednesday, November 24, 2021