Date

Thursday, April 22, 2021
A look back at the season
Avalanche Canada is about to wrap up the forecasting season and the last bulletins will be published on April 23. The sole exception is the Yukon, where we will continue to forecast until May 7. As our forecasting team looks back on the season, we feel very thankful for what we were able to accomplish, in large part due to the amount of information that we received from all of you. We had great uncertainty on our data inputs with limited professional operations working, but a big chunk of you stepped up to provide invaluable information for us to prepare high-quality daily bulletins. Below are some of the statistics from this season. A big THANK YOU from all of us at Avalanche Canada.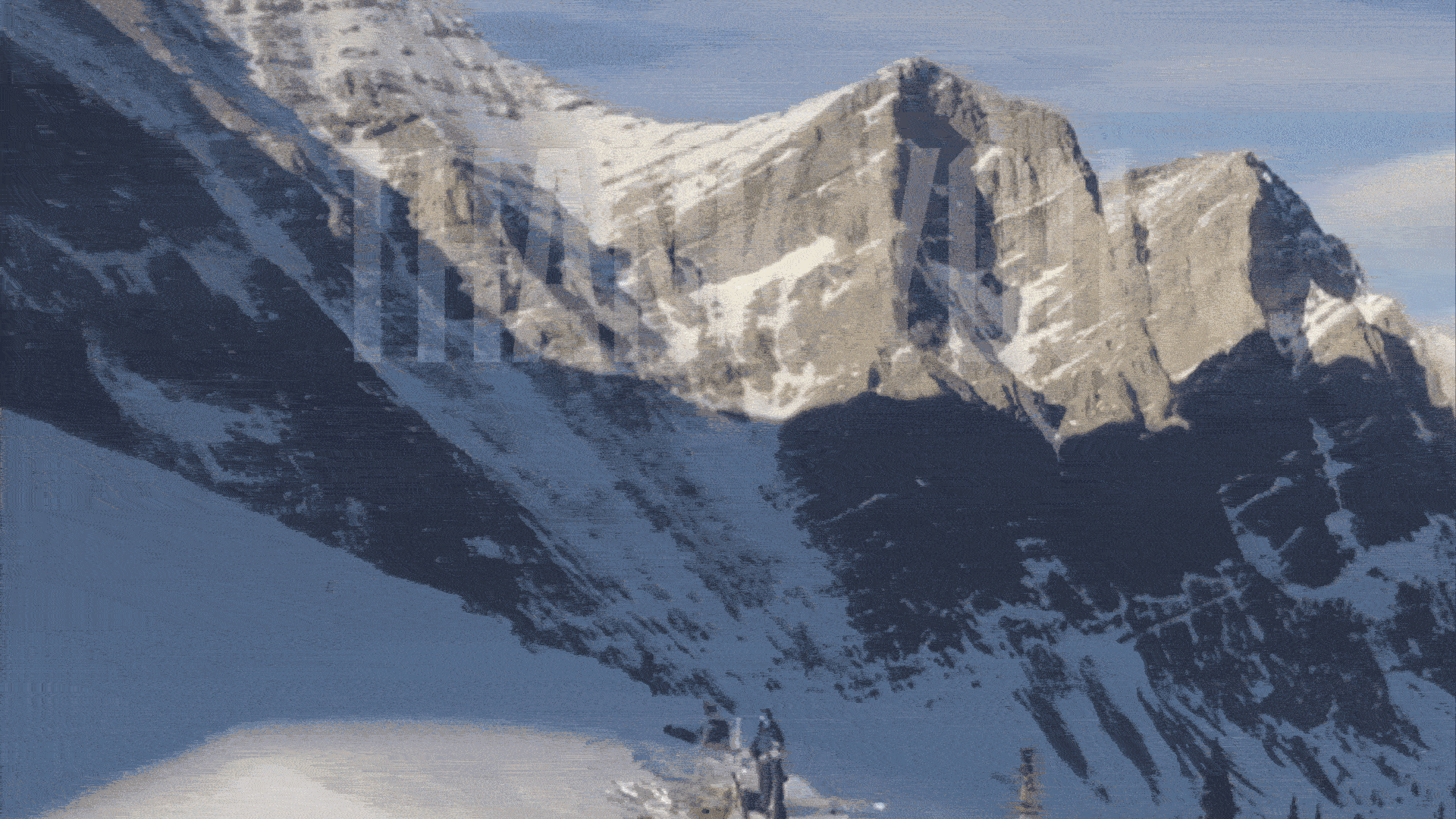 Daily bulletins
2,600,000 forecast views at avalanche.ca and on the app
200,000 views of the Mountain Weather Forecast
Mountain Information Network (MIN)
5500 MIN posts
8500 MIN photos
1,250,000 MIN views
Up to 101 MINs in one day (see graph below for daily distribution and comparison with last year)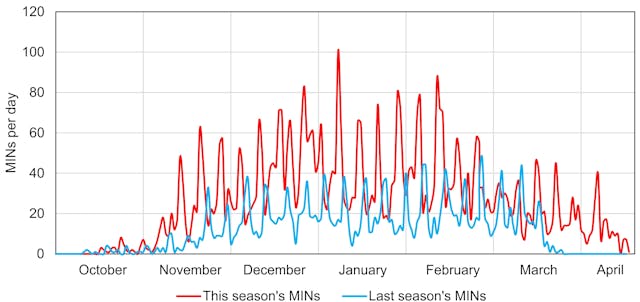 Daily MIN submissions, showing a big increase this season compared to last season
Social media
This season, you've also helped to make our social media channels successful with all of your interactions and shares. With your support, we were able to reach 481,000 people on Facebook and gain 12,400 new Instagram followers. Thank you for all of your support in getting our messaging to more people.
As well as the likes and follows, we've also received lots of messages from people with ideas, information, and support during this tricky season. Thank you to everyone who took the time to get in touch. 
Webinars
19 webinars held this winter
Up to almost 900 viewers in a single webinar, with a total of 5,400 viewers
Avy Savvy
Again, we thank you for your observations and we hope to see even more next season. Until then, enjoy the spring and summer and we're already looking forward to starting back up next fall!
- Mike and the entire team at Avalanche Canada
We'll leave you with a small selection of some of the photos from the MIN of the week winners from the season.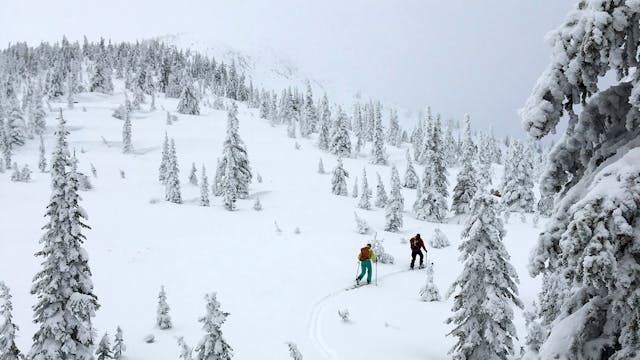 Photo credit MIN user Reid Schretlen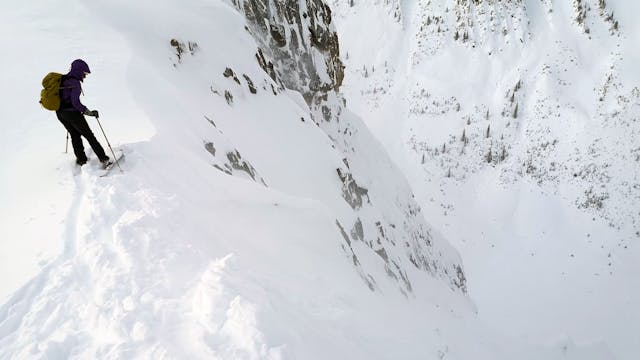 Photo credit MIN user Meshwell Boschmann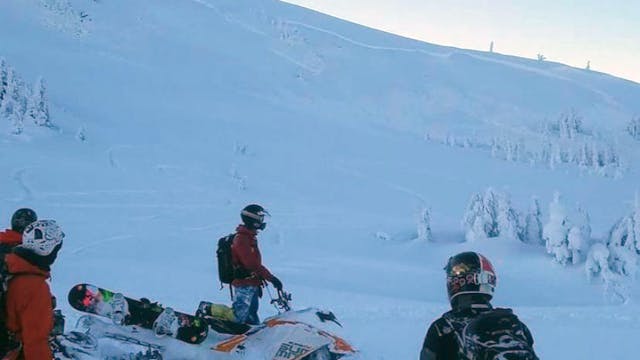 Photo credit MIN user Shayle P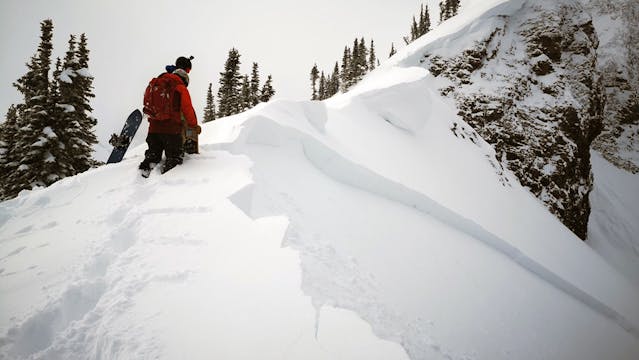 Photo credit MIN user Ryley David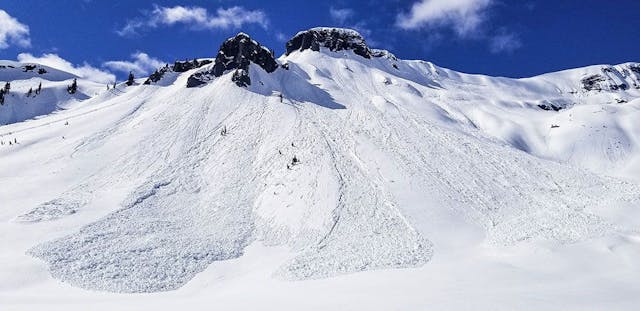 Photo credit MIN user Barry McCockinner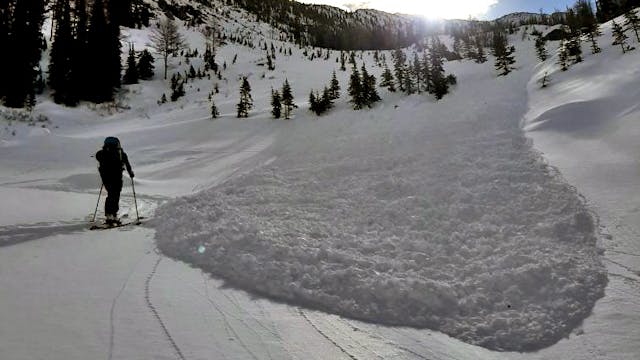 Photo credit MIN user Gillian Nahanni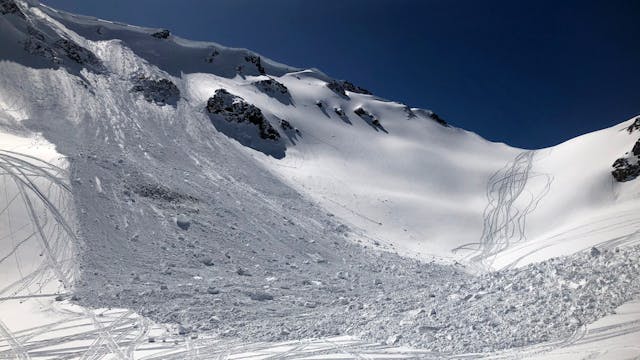 Photo credit MIN user RidinPow