Date

Thursday, February 18, 2021
Changing weather may tip the scales in the interior mountains of western Canada
This weekend's storm will bring some long awaited fresh snow, but the past few weeks of cold dry weather has left us with some tricky avalanche conditions. Most regions in the interior have been dealing with persistent slab and/or wind slab avalanche problems that have caught people by surprise - producing large avalanches in atypical types of terrain.
It looks like there may not be enough snow for HIGH danger and a big cycle of natural avalanches, but with these tricky problems even subtle changes like warming temperatures or a bit of wind-drifted snow could push the snowpack past it's tipping point.
These problems come with many uncertainties. Rather than trying to outsmart them and push into precarious terrain, it's better to just stay disciplined with conservative terrain choices. Your local forecast will point you in the right direction...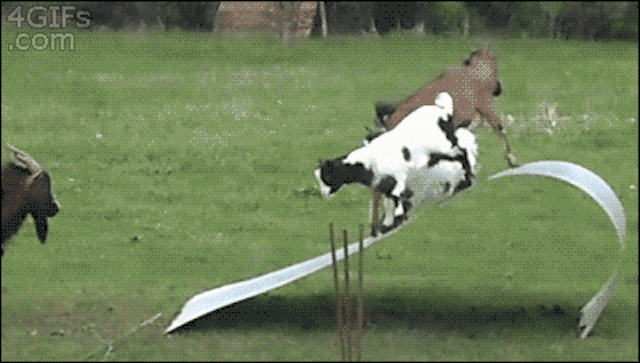 The following human triggered avalanches in the Cariboos and Lizard Range from Feb 17 show large avalanches are easy to trigger across many interior ranges. New snow, wind and rising temperatures this weekend will only make things worse.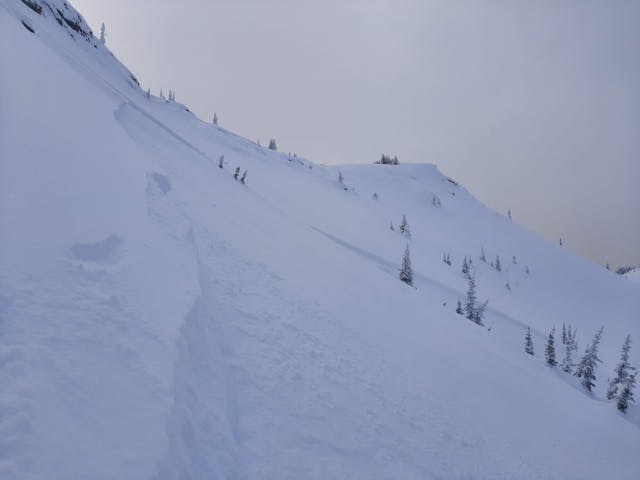 MIN post submitted by theekaijorgenson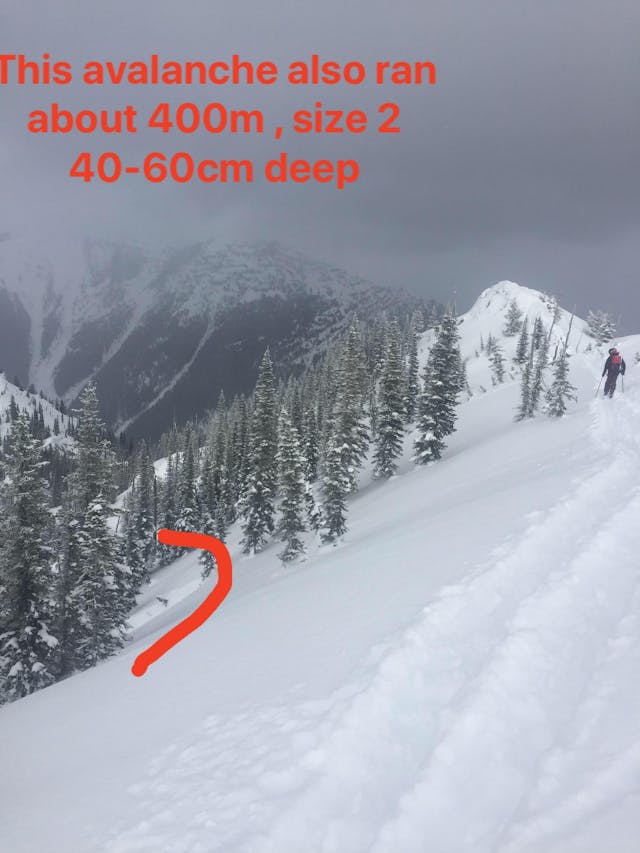 MIN post submitted by emily-jones
Thanks for the many great observations submitted on the Mountain Information Network! Stay safe in the backcountry this weekend.
Simon H and fellow forecasters