Date

Friday, April 2, 2021
But winter isn't gone yet
Some years, by April we're shredding corn snow in sunglasses and a t-shirt. Our bodies are already accustomed to waking in the wee hours to bag all those steep lines we've been eyeing up all season. Managing avalanche danger is reduced to meeting back at the car by noon for beverages and listening to the sun bring down big wet slides.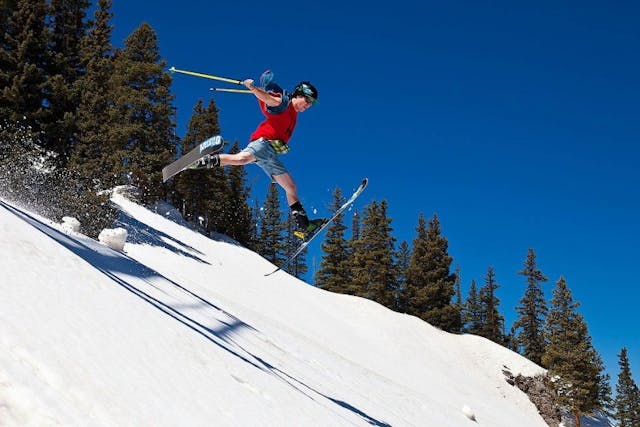 Springtime
This version of spring skiing only comes around once the snowpack has experienced sufficient warming and cooling cycling to consolidate deeper layers and metamorphize surface crystals into corn. Avalanche danger then fluctuates predictably between high and low following the rhythm of diurnal cycles where the sun warms the snowpack up in the daytime and freezes it solid overnight. As a result, we can ride anywhere we want as long as we're out of there before it gets too warm and avalanche danger ramps up.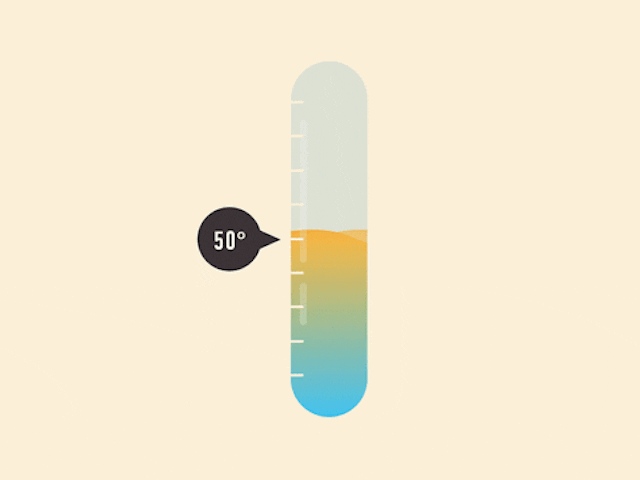 Managing avalanche danger can be pretty straight forward when directly linked to wide temperature fluctuations between day and night.
This year we find ourselves at the beginning of April with upper elevations still in full winter mode. This means that managing avalanche danger isn't yet so simple. Pow skiing has been great but it comes with surface instabilities like storm and wind slabs, as dry snow is prone to destabilizing changes brought on by temperature, sun and wind. Deeply buried weak layers also remain a question. Without deeply penetrating warming cycles, these structures remain intact. When those initial warming cycles do arrive, there will be a lot of uncertainty around if, where, and when we might see very large and destructive deep persistent slab avalanches.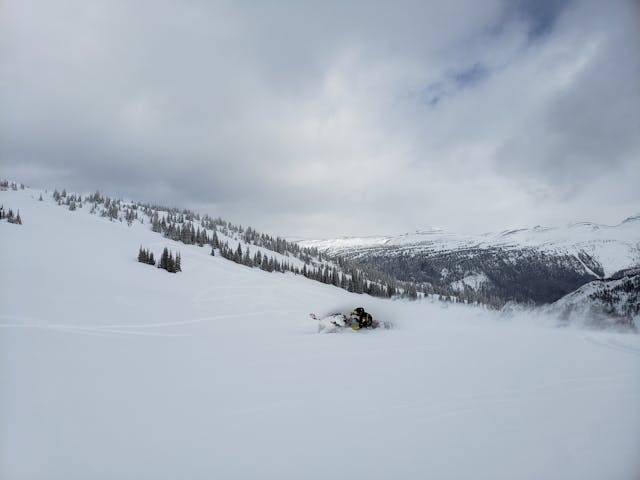 January or April?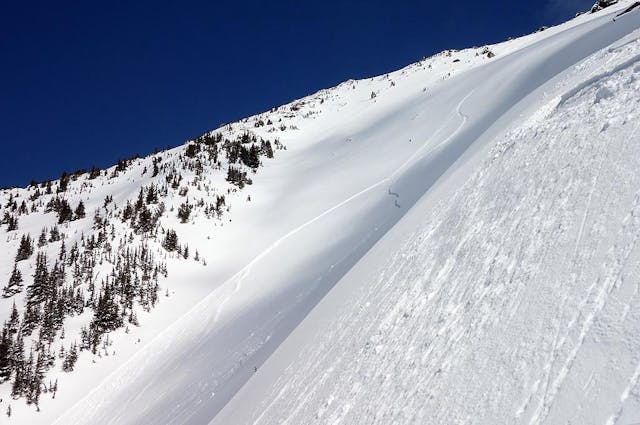 It's still the season for storm slabs .They can become increasingly sensitive to triggering with rapidly changing springtime weather conditions. Photo from a MIN submission on the Central Duffey March 30.
How can we manage this? Just keep up all the good habits you've been practicing all winter! Check the bulletin not just for avalanche danger but also the types of avalanche problems that drive the danger. Knowing the avalanche problems is key to helping determine how to choose what terrain to travel in and what to avoid. For example, wind slabs can be most likely found in lee terrain features at upper elevations. Maybe you find some good snow in a sheltered area lower down and avoid the problem altogether. Maybe you decide you can identify and manage wind slabs with careful route selection or ski cutting. Carefully consider the problem, its distribution, likelihood and consequences and your mitigation options.
 Keep your eyes and ears open for changing conditions. Spring weather can pounce on us at any time. Convective squalls can bring sudden and heavy localized snowfall, temperatures can rise quickly in the day and the sun packs a punch when it comes out. When it properly warms up to mountaintop for the first time, we'll need to dial it back while the snowpack adjusts. We still have a bit more tiptoeing to do through these dynamic times, but remember, these processes that are destabilizing in the short term will ultimately result in that bomber spring snowpack we've been dreaming of.
A. Hanna